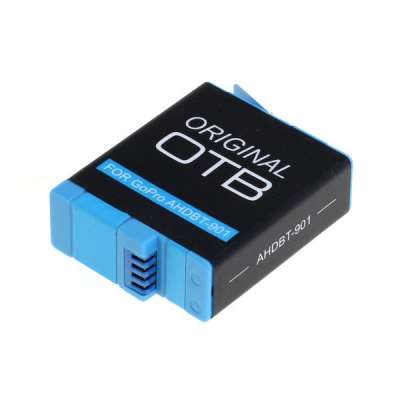 battery f. AHDBT-901
Actioncam accu, battery, f. GoPro Hero 9 Li-Ion, 1750mAh, 3.85V, replaces the following original batteries: AHDBT-901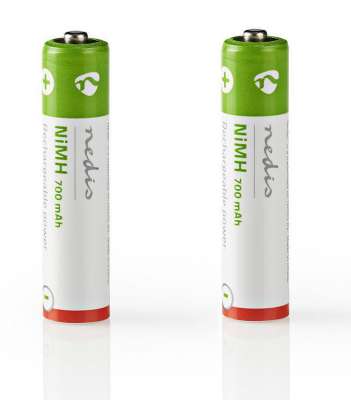 Ni-MH, Accu, Accu, LR03, AM4, aaa, micro,...
Ready-to-use NiMH batteries with a very low self-discharge rate. As they are rechargeable, they save money and are also environmentally friendly. These batteries are specifically suitable for DECT phones, toys, torches and various...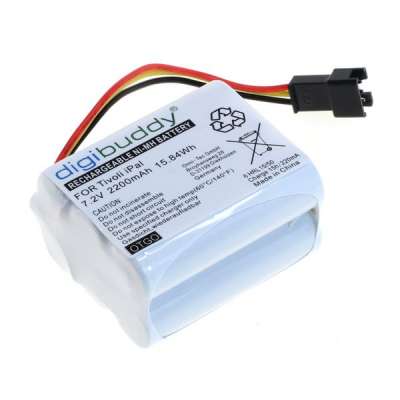 battery for BP-R1, BP-R12EU, BP-R1EU, BP-R2, BP-R5
The battery is suitable for Tivoli PAL / iPAL / Pal + / Pal BT TEAC R1 / R-1 / R2 / R-2 / R5 / R-5 Technical specifications Typ / Type: NiMH Capacity: 2200mAh Voltage: 7.2V 6 AA NiMH battery cell block Replaces the following original...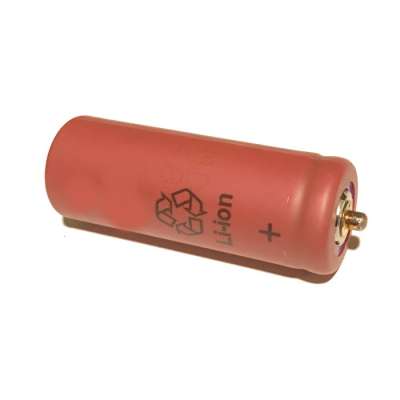 Battery for 67030925, 81377206
Replacement battery for razor, epilator Weight: 35g, length (with contacts): 55mm, Diameter: 18.4mm: Li-ion, Voltage: 3.7V, Capacity: 1300mAh / 4.8Wh, Number of cells: 1 Compatible Type: 67030925, 81377206