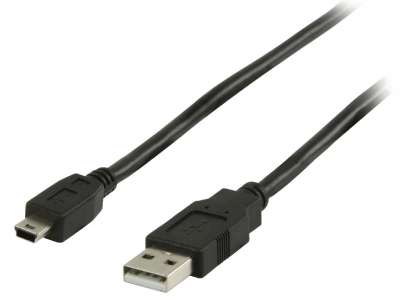 USB Cable for Canon EOS 70D
USB data cable, camera to camcorder cable for connection to computer, PC, notebook, netbook. Compatible typ IFC-400PCU length 1m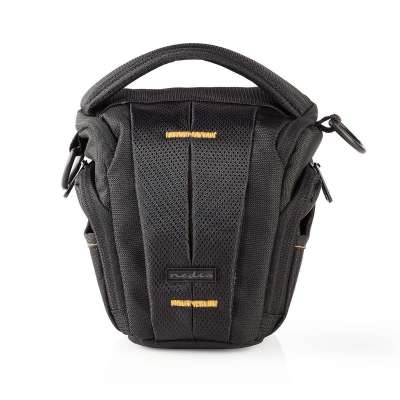 Camera Bag Holster f. Canon EOS 70D
Durable and water-repellent holster bag with foam-padded storage pockets to safely store away your camera gear. Including easy-to-access pockets. Features • Made of water-repellent robust nylon • Waterproof zipper • Padded pockets for...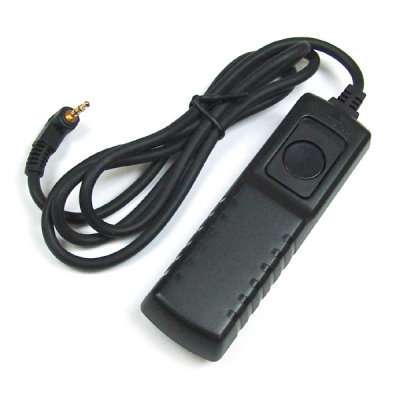 Remote with cable f. Canon EOS 70D
RS-60E3 compatible remote release Cable remote control / remote release for Canon with release button, with locking function for long exposure 2-stage release function for focusing and then releasing Length of the cable: 1m (no batteries...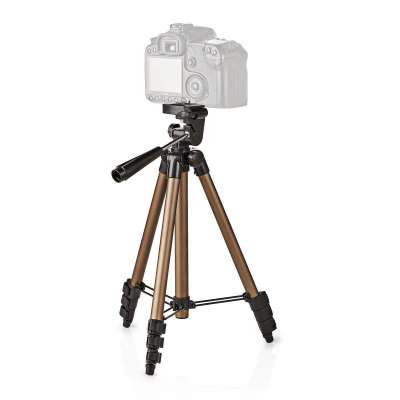 Tripod 106 cm for Canon EOS 70
Lightweight aluminium tripod for photo and video cameras to shoot razor-sharp, stable images. It is equipped with a 3-way pan head, flip locks for extra sturdiness and a four-section, adjustable height. Supplied with a convenient...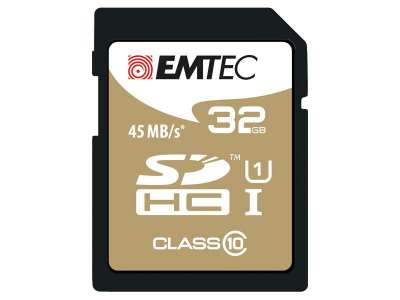 memorycard 32gb for Canon EOS 70D
32GB Emtec CL10 UHS-I 85MB / s memory card ensures more performance and maximum storage space on your digital camera, camcorder, action cam or mobile device.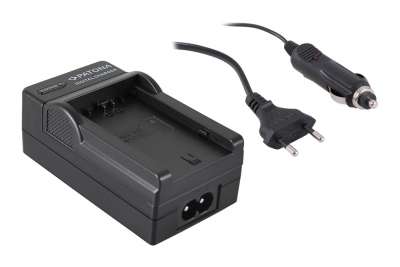 battery charger f. Canon EOS 70D
with electronic charging intelligence and LED indicator for charging Your battery with mains adapter + car charger, battery charger Charging station with charger and LED): 12V input AC charger: Input: 100-240V (EU Plugin) Cigarette...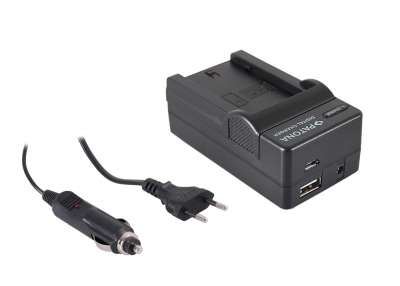 battery charger with micro usb for Canon EOS 70D
Charge the battery of your digital camera via the power adapter of your cell phone with existing micro USB port or via the USB port of your PC or laptop. Of course you can You can recharge the battery of your camera in a car over 12 /...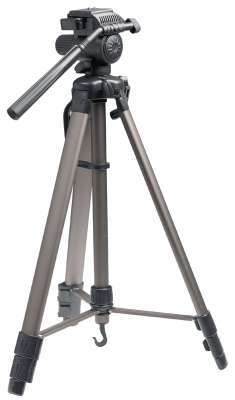 Camera Tripod 161.0 cm f. Canon EOS 70
• Quick release plate (CL-QR21) • Bubble level • Geared braced centre column • Centre brace tension • Sand bag hook on centre column Package contents Photo video tripod Carrying bag Product specifications Material Aluminium Colour...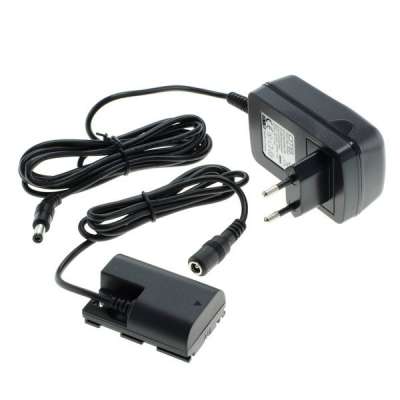 AC Adapter f. Canon EOS 70D
suitable for: Canon EOS 5D Mark II / 5D Mark III Canon EOS 5DS / 5DS R Canon EOS 6D / 7D / 7D Mk II Canon EOS 60D / 60Da / 70D / 80D Power supply adapter for the permanent power supply of the camera - e.g. in stationary operation or...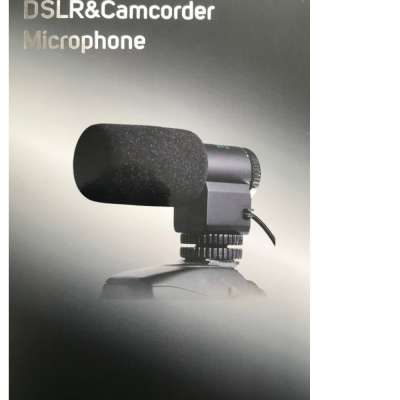 Stereo microphone for Canon EOS 70D
With this microphone you can significantly improve the sound quality of your video recordings compared to most built-in microphones The compact microphone is very low-noise and offers a large transmission range, it is operated with a...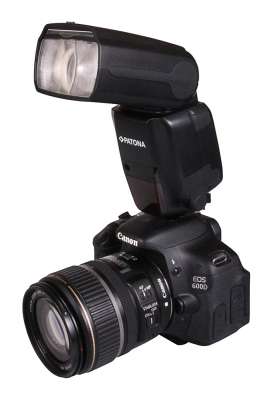 camera flash compatible Speedlite 600EX-RT for...
This flash light provides all the necessary functions for professional results. All functions like the Canon 600EX-RT are given with this Speedlite-Flash 600EX-RT. The flash unit is compatible with the flash modes E-TTL II, E-TTL and TTL...