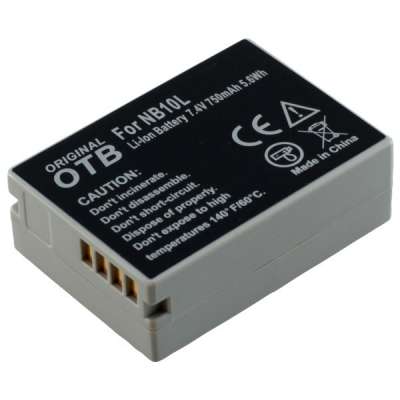 battery f. Canon PowerShot G3 X
battery, digital camera, li-io Typ NB-10L Li-Ion 7,4V , 800mAh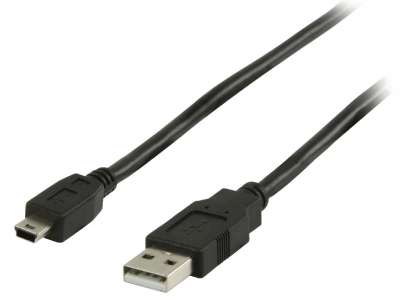 USB Cable for Canon PowerShot G3 X
USB data cable, camera to camcorder cable for connection to computer, PC, notebook, netbook. Compatible typ IFC-400PCU length 1m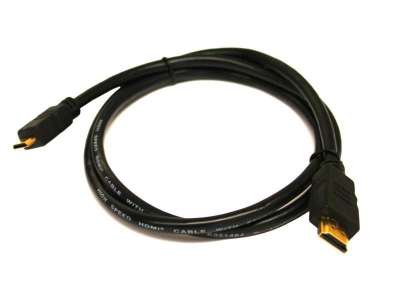 HDMI cable f. Canon PowerShot G3 X
TV cable, HDMI cable for connecting your digital camera to your plasma or LCD TV / television, length 1.5 m, gold-plated contacts in black, HDTV up to 1080p mini male to HDMI male, can be used as a replacement for HTC-100, HTC100,...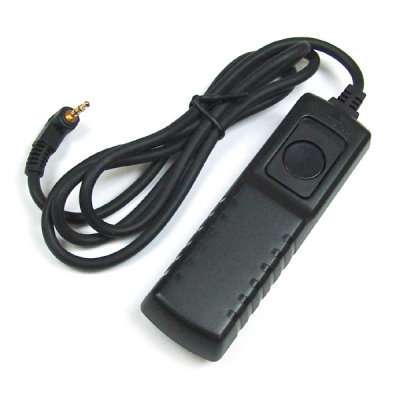 Remote with cable f. Canon PowerShot G3 X
RS-60E3 compatible remote release Cable remote control / remote release for Canon with release button, with locking function for long exposure 2-stage release function for focusing and then releasing Length of the cable: 1m (no batteries...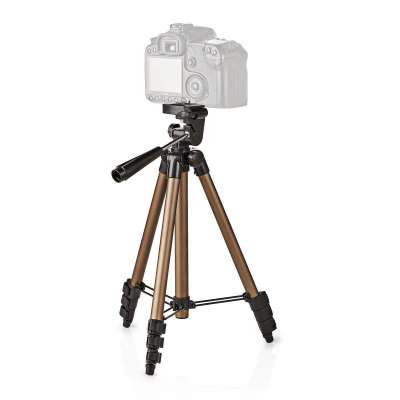 Tripod 106 cm for Canon PowerShot G3 X
Lightweight aluminium tripod for photo and video cameras to shoot razor-sharp, stable images. It is equipped with a 3-way pan head, flip locks for extra sturdiness and a four-section, adjustable height. Supplied with a convenient...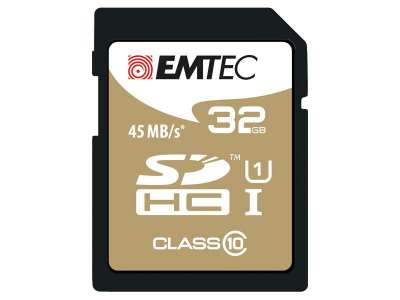 memorycard 32gb for Canon PowerShot G3 X
32GB Emtec CL10 UHS-I 85MB / s memory card ensures more performance and maximum storage space on your digital camera, camcorder, action cam or mobile device.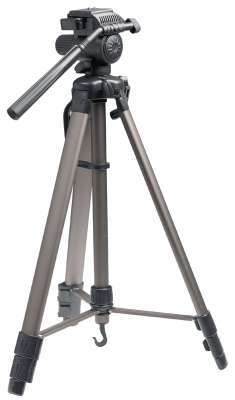 Camera Tripod 161.0 cm f. Canon PowerShot G3 X
• Quick release plate (CL-QR21) • Bubble level • Geared braced centre column • Centre brace tension • Sand bag hook on centre column Package contents Photo video tripod Carrying bag Product specifications Material Aluminium Colour...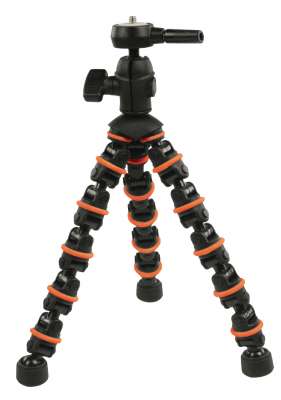 Flexible Tripod f. Canon PowerShot G3 X
This 6 sections flexible tripod is adjustable in shape and has a maximum height of 285 mm. • Rubber leg joint rings for firm grip • Quick release plate • Camera angle positioning lock • Non-skid rubber feet Features • 6 Sections flexible...