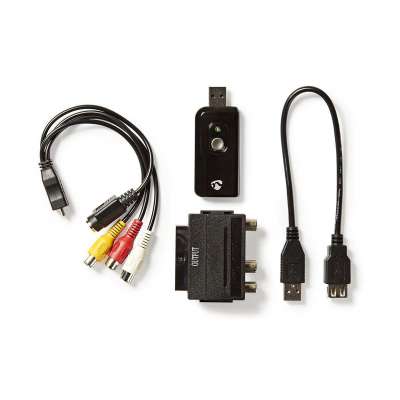 Video Grabber + RCA Cable f. Canon PowerShot G10
AV Cable f. Canon PowerShot G10 Convert analogue movies to digital formats on your PC with this USB 2.0 video grabber. It is compatible with all AV and S-Video devices, such as video recorders and camcorders; the required software...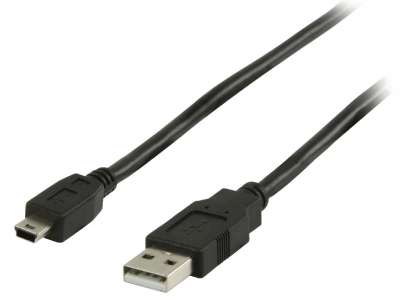 USB Cable for Canon PowerShot G10
USB data cable, camera to camcorder cable for connection to computer, PC, notebook, netbook. Compatible typ IFC-400PCU length 1m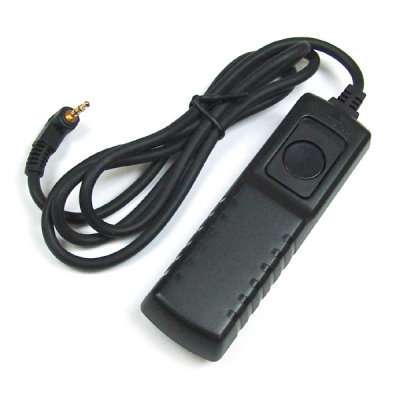 Remote with cable f. Canon Powershot G10
RS-60E3 compatible remote release Cable remote control / remote release for Canon with release button, with locking function for long exposure 2-stage release function for focusing and then releasing Length of the cable: 1m (no batteries...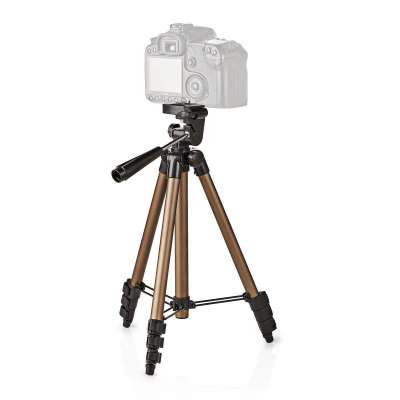 Tripod 106 cm for Canon PowerShot G10
Lightweight aluminium tripod for photo and video cameras to shoot razor-sharp, stable images. It is equipped with a 3-way pan head, flip locks for extra sturdiness and a four-section, adjustable height. Supplied with a convenient...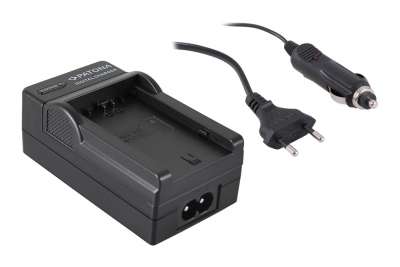 battery charger f. Canon PowerShot G10
with electronic charging intelligence and LED indicator for charging Your battery with mains adapter + car charger, battery charger Charging station with charger and LED): 12V input AC charger: Input: 100-240V (EU Plugin) Cigarette...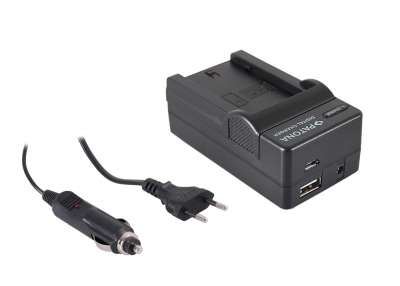 battery charger with micro usb for Canon...
Charge the battery of your digital camera via the power adapter of your cell phone with existing micro USB port or via the USB port of your PC or laptop. Of course you can You can recharge the battery of your camera in a car over 12 /...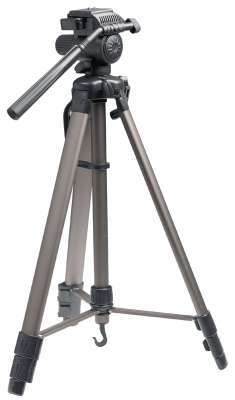 Camera Tripod 161.0 cm f. Canon PowerShot G10
• Quick release plate (CL-QR21) • Bubble level • Geared braced centre column • Centre brace tension • Sand bag hook on centre column Package contents Photo video tripod Carrying bag Product specifications Material Aluminium Colour...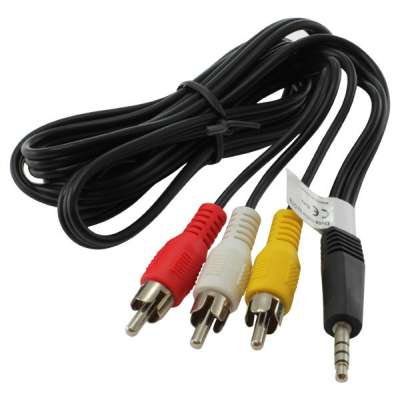 AV RCA Cable f. Canon PowerShot G10
AV Cable f. Canon PowerShot G10 This AV cable with 3.5 mm jack connectors is suitable for connecting devices such as your digital camera to your TV. Stereo audio video-kabel RCA 3.5mm 2x RCA compatible for type Canon STV-250N, AVC-DC100,...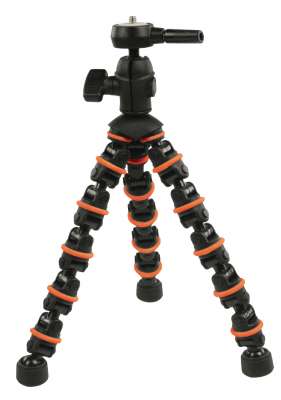 Flexible Tripod f. Canon PowerShot G10
This 6 sections flexible tripod is adjustable in shape and has a maximum height of 285 mm. • Rubber leg joint rings for firm grip • Quick release plate • Camera angle positioning lock • Non-skid rubber feet Features • 6 Sections flexible...