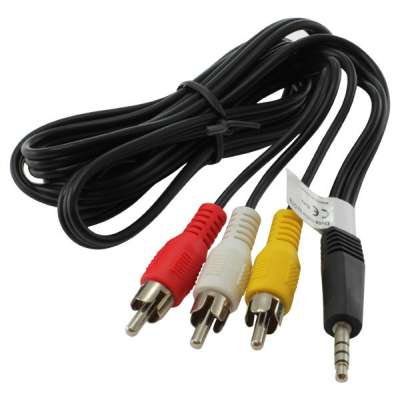 AV RCA Cable f. Canon PowerShot TX1
AV Cable f. Canon PowerShot TX1 This AV cable with 3.5 mm jack connectors is suitable for connecting devices such as your digital camera to your TV. Stereo audio video-kabel RCA 3.5mm 2x RCA compatible for type Canon STV-250N, AVC-DC100,...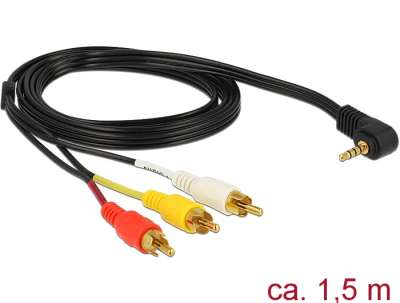 Audio Video Cable angled f. Canon PowerShot TX1
You can use this audio-/ video cable from Delock to connect your camcorder to various devices with video output like e.g. a TV or a projector. compatible for Type Canon STV-250N, Sony VMC-20FR Specification • Connector: 1 x stereo jack...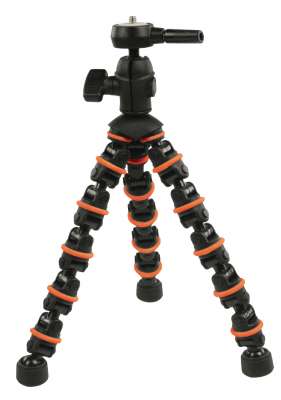 Flexible Tripod f. Canon PowerShot TX1
This 6 sections flexible tripod is adjustable in shape and has a maximum height of 285 mm. • Rubber leg joint rings for firm grip • Quick release plate • Camera angle positioning lock • Non-skid rubber feet Features • 6 Sections flexible...